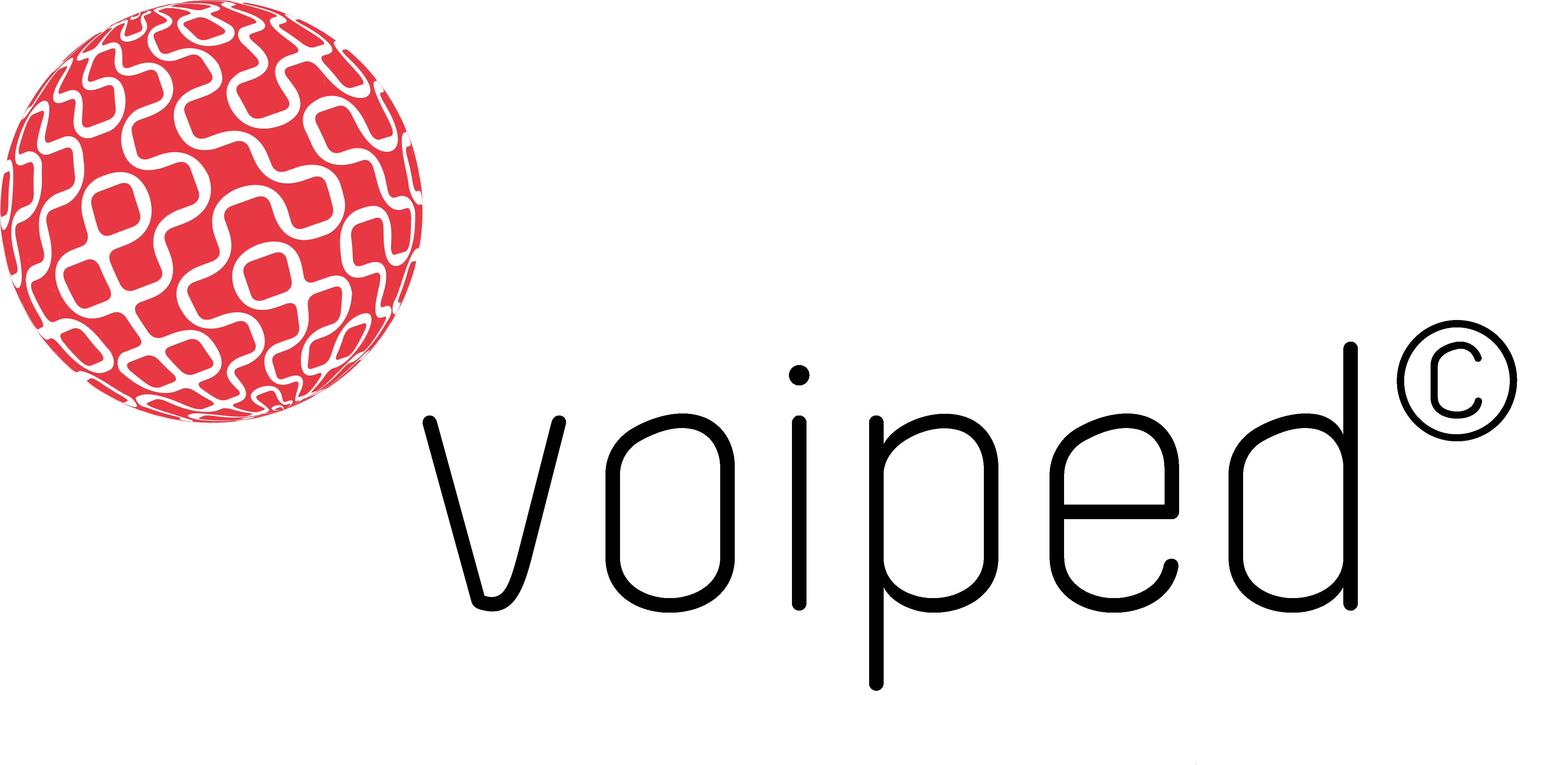 Netherlands, October 18, 2023.- European ICT Business Connectivity provider, Voiped Telecom, today announced the launch of its newly branded website - www.voiped.com
Positioned to serve the international market for business information and communications technology (ICT) solutions, Voiped Telecom's new website marks a strategic step to align its customer-centric vision within an evolving digital landscape.
A streamlined customer experience aligned with digital transformation
Fundamental to driving service efficiency, the Voiped Telecom website is adapted to meet today's shift in how organizations engage throughout their customer journey. With the emergence of more flexible and responsive technologies, the Voiped Telecom website offers businesses the capability to receive the precise information they need faster, whilst embracing innovation and gaining a more agile and unparalleled customer experience.
Aligned with the business user in mind, www.voiped.com encompasses a purposeful approach to easy and comfortable browsing by offering a strategic and seamless navigation experience with the immediacy of intuitive functionality.
"This past few years have seen the emergence of a range of transformative business communication technologies, such as cloud connectivity, software-defined networking, 5G, and dedicated Internet access. These technologies have dramatically changed the way work is done. With business models now adapting to and taking full advantage of superior connectivity and Internet solutions, the digital-first expectations translate into the business proposition. The journey towards this often begins with a visit to the company's website," says Ferry Stienstra, CEO of Voiped Telecom.
"At Voiped, we're committed to meeting the needs of our expanding international client base. We believe that our website's robust and intelligent dynamic will help us create an open ecosystem of responsive communication. We're proud to offer our latest digital content in native languages, which will strengthen our connections with our existing stakeholders along with a welcoming invitation for new businesses. At the same time, we remain dedicated to recognizing Voiped's 15-year history as an innovative and agile provider of connectivity solutions," Ferry Stienstra adds.
Introducing multimodality website functionality
With a sophisticated look, engaging visuals, and a user-friendly interface, voiped.com offers visitors to the website personalized interactive and intuitive features, such as:
Intuitive language modification.

Dynamic screen size adjustment.

Network coverage Maps.

Social media and offsite content integration.

Voiped News email content delivery.

Interactive chat response.

Fast browser loading speed.

Customizable interface color aesthetic.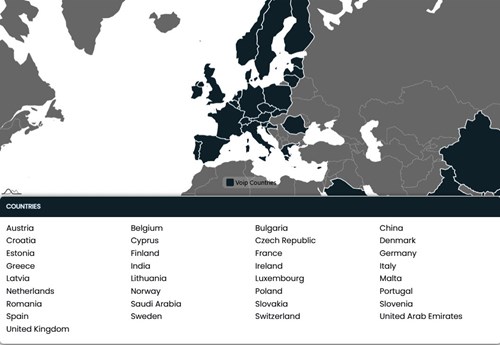 Protected with end-to-end point website security monitoring and cyber-threat remediation, and supported by Voiped's expert IT and marketing professionals, discover best-in-class ICT solutions from Voiped Telecom's portfolio of Voice, Data Connectivity, and Network services provisioning.
About Voiped Telecom
Voiped Telecom is a European ICT solutions provider headquartered in the Netherlands. Established in 2008, the company delivers business wholesale telecommunications solutions to commercial International markets across Europe, the Middle East, and Africa (EMEA region).
To learn more about Voiped Telecom's next-generation ICT Business Connectivity solutions, visit voiped.com
Oct 18, 2023