What is Dark Fiber Connectivity?
Dark fiber refers to a fiber connection that is not currently in use. Lit fiber on the other hand is "live" and provides a high-bandwidth connection. Dark fiber becomes lit fiber when someone adds electronics to it and starts using it. Because dark fiber isn't in use, it allows an enterprise to control what the fiber is used for, and the connection is completely dedicated to the business that purchases or leases the connection.
Whether a data center, hyperscaler, cloud service provider, large enterprise, or government entity particularly in Frankfurt, London, Amsterdam, and Paris (FLAP region), many enterprises are increasingly turning their attention toward dark fiber connectivity.
What are the advantages of Dark Fiber?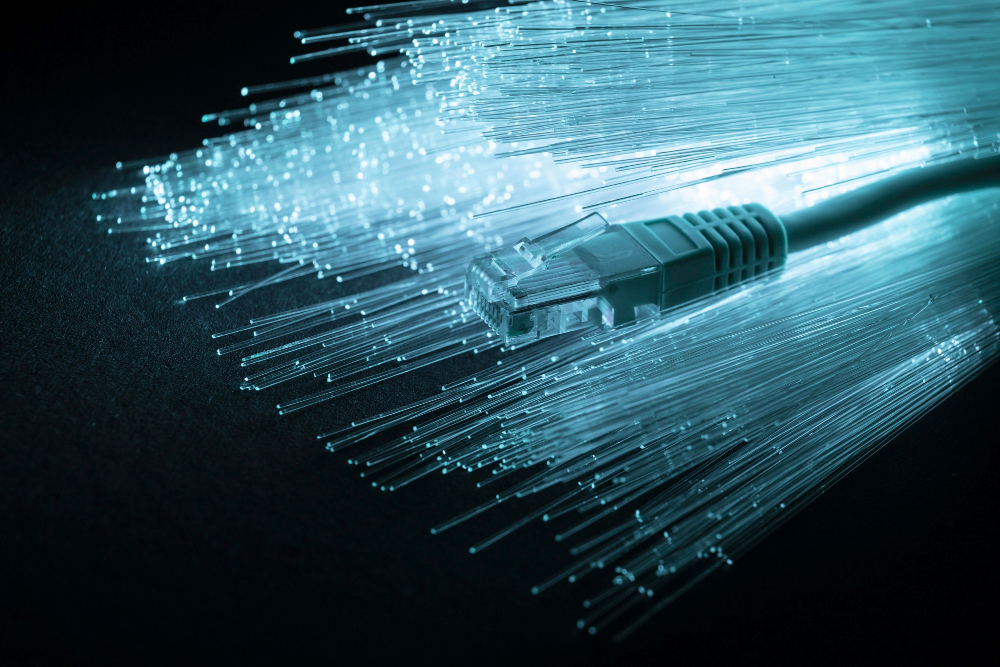 High scalability and flexibility

Client controlled network

Low Latency

Highly secure

Cost efficient
Faster than ever, client-controlled Data connectivity 
Securing high-speed data rates is no longer a luxury, it's necessary for organizations looking for efficient and secure data transmission. Dark fiber offers control to organizations, enabling them to customize their network and run multiple protocols, such as Internet Protocol (IP), Multiprotocol Label Switching (MPLS), or Ethernet, over a single fiber strand using their own equipment. At Voiped Telecom, we secure your data and ensure that your business maintains high-quality connectivity to stay up and running.
With leading popularity across Europe and an extensive partnership ecosystem, Voiped Telecom delivers best-in-class dark fiber data connectivity infrastructure tailored to meet your requirements.