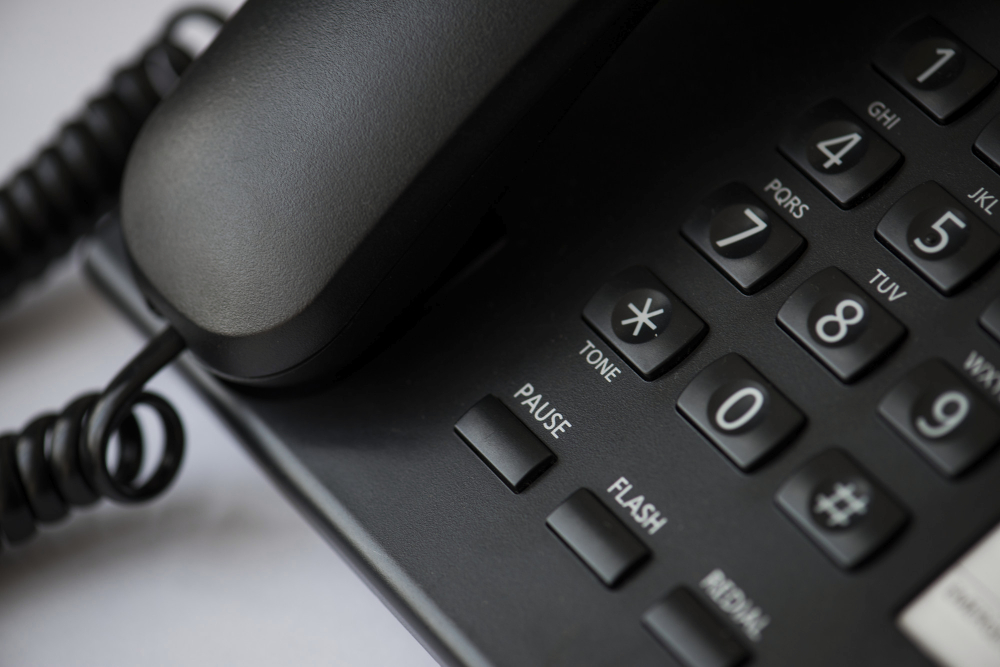 In today's business world, having effective communication systems is essential for companies to maintain positive relationships with both their customers and employees. Achieving this requires a service that addresses the needs of both parties and enhances labor productivity. This leads to the question of whether to opt for IP Telephony or conventional telephony.
In this article, we will be exploring the advantages of virtual switchboards that simplify voice transmission over the Internet. To establish a connection, phones are connected to a router. IP telephony is a significant breakthrough in the telecoms industry as it allows users to access multiple systems concurrently, such as voice, data, multimedia services, video conferencing, and more. IP telephony offers a plethora of benefits over traditional telephony, including reduced costs and increased productivity.
Advantages of IP telephony vs. traditional telephony
The option of contracting a virtual switchboard for companies offers many benefits, we list some of the most important:
It allows you to answer several calls at the same time.
Reduce or avoid the waiting time of customers when they call the company.
Quick call transfers can be made.
Savings are made on the bill because very attractive plans are offered based on the needs of the customers.
Mobile calls are answered since applications can be used from the mobile to connect to the Internet.
As we all know, conventional telephony only allows you to make and receive calls. With IP telephony a wider range of possibilities opens up because calls can be transferred, receive voicemail messages by email or selectively divert calls.
Another aspect to take into account is the management and easy installation of a virtual switchboard. For example, operator Voiped Telecom provides preconfigured templates to make integration much easier, as well as the ability to do CRM integrations.
On the other hand, we must highlight the advantages of integrating video conferencing with 3CX for both mobile devices, PCs, or laptops. Virtual meetings are the order of the day, and much more, as a result of the coronavirus pandemic. Being able to hold a conference quickly and with a good connection is very functional for any modern and up-to-date company.
When to choose IP telephony?
Another of the main reasons for contracting the Internet telephony service is the improvement and progress in the communications system. The system allows employees and customers to be in contact in real-time from any geographical point.
We are facing the concept of unified communications that allow the user to use the Internet connection, the hardware, and the different applications so that communication is much more effective. For companies, the use of a virtual switchboard helps them to a great extent to improve the organization.
There is no doubt that it is an integral solution for small companies because they can access a wide range of communication options at a very competitive price. As the switchboard can be customized it helps to significantly improve the image of the company.
A virtual switchboard enables remote work and staff access to telecommunications, whether from the office itself, from home or any location. As we well know, the coronavirus pandemic has led to the rise of teleworking in many companies.
In short, a virtual switchboard allows any type of business, regardless of its size, access to services such as calls and music on hold, automatic dialing, remote access for conferences, call redirection, etc.
At Voiped Telecom we offer solutions adapted to each company to meet their needs and meet all expectations. Contact us if you have questions about this type of service because our professional team will assist you and advise you to find the best alternative for your business.
Jul 06, 2021