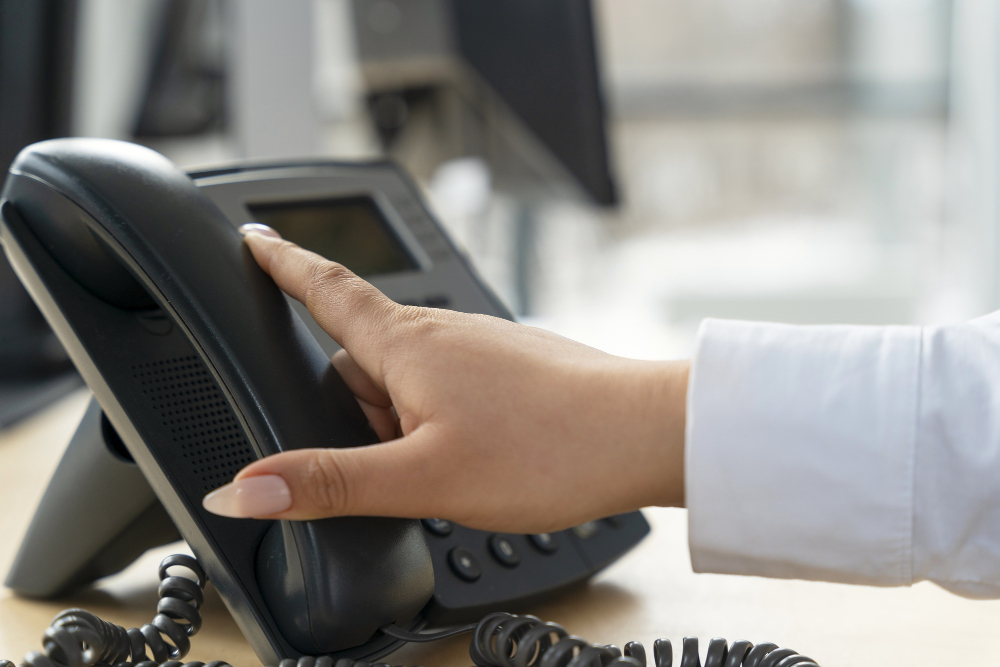 If you have a flat rate for phone calls within your own country, you likely have unlimited calling every month. But calling outside the country can be pricey, resulting in a hefty bill. That's where VoIP international calls can come in handy, and you may want to learn more about them.
What are VoIP international calls?
To explain what VoIP international calls are, you should know what these acronyms mean. They come from English Voice over Internet Protocol, which translated means Voice over Internet Protocol. It is a technology that allows you to communicate by voice as you do by telephone over the Internet. Your words are digitized and transmitted to your interlocutor, then converted back to audio.
It is a practical and dynamic form of communication that offers many possibilities for both companies and individuals. Of course, to benefit from all of them you must trust a suitable service provider.

What are the advantages of VoIP international calls?
International VoIP calls offer significant advantages for individuals and businesses.
Cost efficient. Saving is always a great idea, not only for individuals but also for companies. They are always cheaper than traditional calls and even in some cases they are free, it will depend on the service you hire.
Budget. These kinds of calls are not only cheaper, they also allow you to establish closed budgets. In this way, you can decide in advance how much you want to invest on a monthly basis in this service. This is a fundamental option, which is not always offered by other rates of this type, and which will allow you to avoid unpleasant surprises when the bill arrives.
Flexible calling options. As is logical, the VoIP service allows you to call both landline and mobile numbers and does not have any type of limitation.
Calls from VoIP to non-VoIP.With VoIP, you can receive calls from anyone regardless of whether they use a landline, or mobile phone, or have a VoIP service. This means that the recipient does not necessarily need to have a VoIP service for you to use it to communicate with them. In essence, this tool enables you to call any type of phone.
Security. One of the concerns that you have when using the Internet is to what extent your data is secure. With this kind of call, you can rest assured that all your conversations are fully protected, so your personal or professional information will be safe.
From anywhere. Another question you may have related to this service is where you can access the calls from. The truth is that your connection is fully guaranteed wherever you are. This is a great advantage since you only need Internet access to call your contacts.
Dynamic connections. Another important aspect is that you can make calls from any kind of Internet connection, whether public or private.
Ease of use. Any service you hire must be easy to use. It is a requirement that VoIP calls certainly fulfill. Anyone can manage this tool and it will be just as easy for you to call with your own phone.
Staying in touch is vital, no matter if you are an individual or a company. Therefore, analyzing the advantages of a service such as VoIP international calls will surely lead you to bet on this valuable tool.
Jan 10, 2022