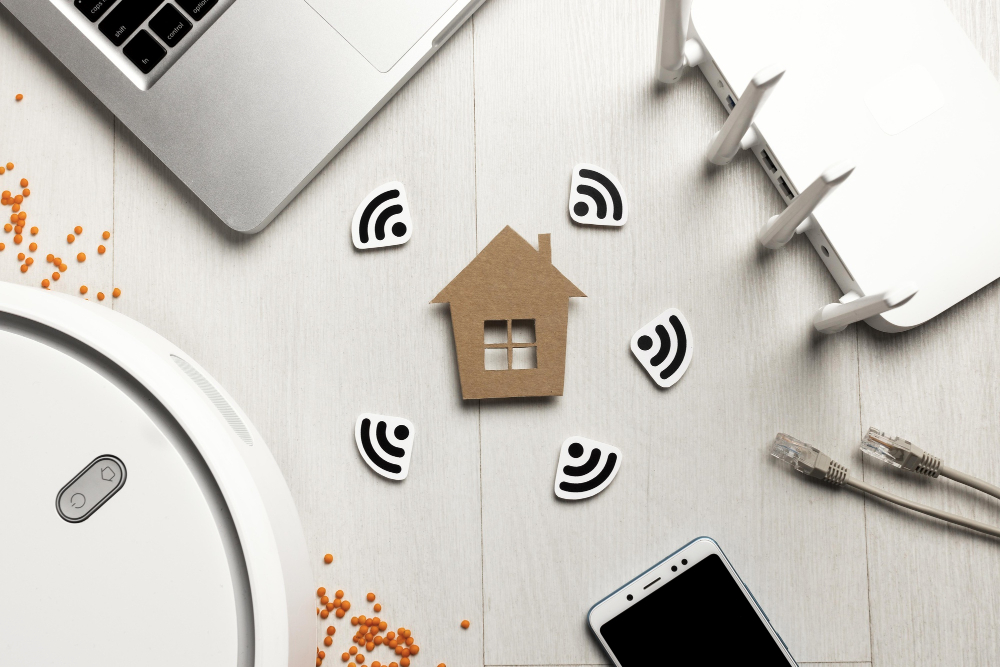 4G Internet is a mobile Internet connection that boasts better connectivity and data transmission capabilities than 3G technology and ADSL. As the fourth-generation mobile network, it provides a significant increase in speed and a considerable reduction in latency.
What is 4G internet
4G technology arises from the need to have greater efficiency in the transmission of information in the face of the exponential use of mobile technologies and their applications, platforms, etc.
Faced with this growing need to handle a large volume of data, the 3G network had significant deficiencies, especially in speed (reaching records similar to those of fiber optics) and coverage.
For this reason, in 2013 4G technology was introduced in Spain, a "network of networks" based on an IP protocol and which allows much better data transmission speeds than its predecessor technologies (2G and 3G).
In addition, with the implementation of 4G antennas, progress is being made in the line of achieving a total connection between different elements, of any type and at any time. That is to say, it allows an immediacy of connection with the different sensors of the Internet of things, thanks to the very short reaction time offered by this 4G network.
Therefore, with this new communication protocol that 4G technology allows, a new way of accessing information from the Internet is established, at any time and from anywhere.
Advantages of having 4G Internet in your company
The use of 4G technology in your company will increase efficiency and productivity at work due to the many benefits it offers. The most significant advantages are listed below:
Increase in speed with respect to ADSL, allowing data transmission speeds between 12.5 MB/s and 125 MB/s to be reached.
Increased connection quality. With 4G technology there are much fewer interruptions and signal cuts and, in addition, the connection is more stable despite the fact that many users are connected at the same time. In this sense, greater effectiveness and performance is obtained.
Latency reduction.
Greater coverage than ADSL.
All in all, 4G allows the user to enjoy faster, much more efficient communication services that also allow them to send and download much larger files, improve their videoconferences and favor their remote presence, etc. .
Voiped Telecom works to improve the quality of its customers' communications. Our team of experts assesses the needs of each company and prepares adapted proposals to offer the best solutions in each case.
Apr 19, 2021