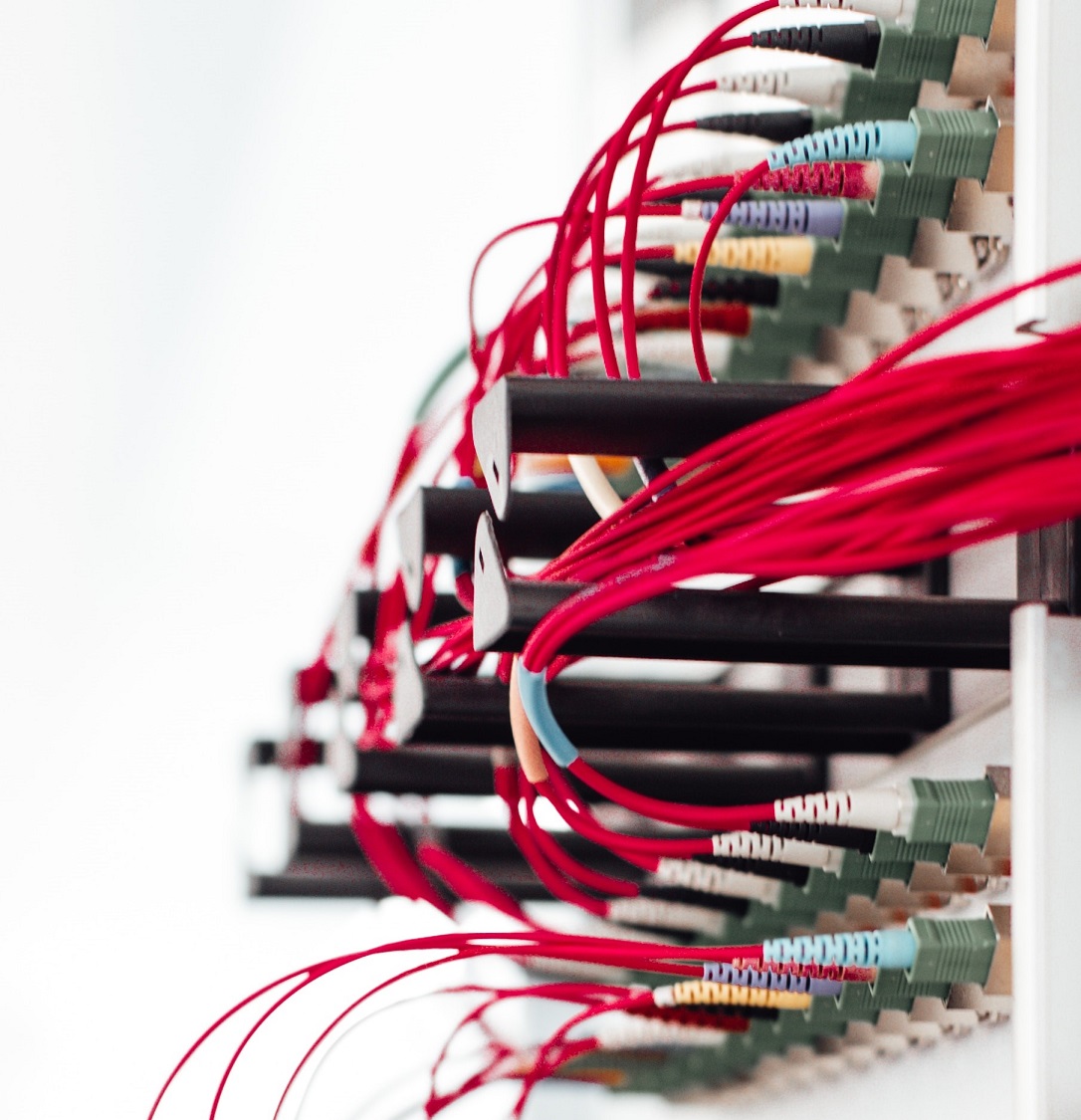 Almost all businesses today have an Internet connection, whether from a desktop, laptop, or mobile device, an Internet connection has become a basic necessity for a company that is operating in the digital era. Although the Internet is crucial for doing business today, you may be wondering what the types of different Internet connections connect to the Internet, and what type of Internet connection is best for my business operation. 
Optical fiber
When it comes to Internet connections, cable connections using fiber optics are the most reliable and widely used technology available today. This technology enables data to be transmitted between nodes at high speeds, making it the best option for a wide variety of businesses today. While ADSL is still available in some areas, fiber optics is the preferred choice due to its ability to transmit data and voice simultaneously at high speeds. It is worth noting that the installation of fiber optics can be relatively expensive and not yet accessible to everyone.
Satellite connection
Many regions can only access the internet via satellite due to installation problems with ADSL or fiber. Additionally, satellite internet is frequently used in transportation, such as airplanes and ships. However, private households may encounter difficulties with satellite internet, such as the requirement for a satellite dish and specific programs. Although satellite internet is slower than ADSL or fiber, it remains a good solution and is often the only option available to many individuals. It's important to consider satellite internet as a viable alternative.
Switched Telephone Network (RTC)
In the past, a common network type was used in homes and businesses that transmitted signals analogically and required a modem to convert them. However, this network had very low bandwidth, resulting in slow browsing speeds, and it was not possible to transmit voice and data simultaneously. Nowadays, this network type is no longer in use.
Digital Telephone Line
Understanding the various types of Internet connections is essential to appreciate the significant advancements achieved in recent years and the convenience of internet accessibility. Previously, an obsolete network depended on a digital phone line and necessitated a network adapter instead of a modem.
Interested in exploring more about the best type of Internet connection for your business needs? Contact us 
Dec 07, 2021