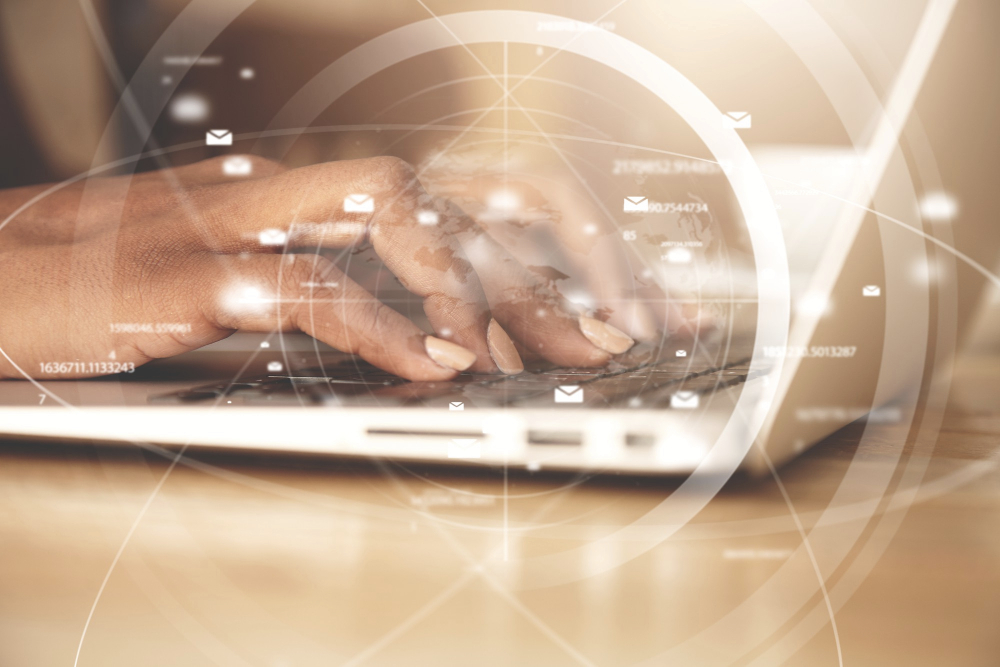 Internet companies advertise by assuring customers that they will receive symmetrical fiber optics. Listening to it, you may have wondered what fiber optics is and why they talk about symmetry. Well, we will explain what each of these concepts means and what their advantages are.
Advantages of Symmetrical Fiber Optic
To comprehend the advantages of symmetrical fiber optics, it is essential to understand how it works. The cabling comprises transparent fiber filaments that transmit information through pulses of light. Its predecessor, ADSL, transmitted data through copper wires that carried electrical signals.
One of the primary benefits of symmetrical fiber optics is its lightning-fast data transmission speed. It is much faster than ADSL, making communication smoother, messages quicker to receive, and images and games running without any delays.
Another advantage of fiber optics is its higher data transmission capacity. It can handle more data than ADSL, enabling you to choose better internet offers and connect to a larger number of devices without worrying about oversaturation.
Furthermore, fiber optics is less susceptible to interference. Even when symmetric ADSL was available, it had issues. Copper wiring caused problems when placed near a power line, necessitating certain distances to be maintained between facilities at street level and those inside offices and homes. Thanks to fiber optics, this problem is now resolved.
Differences between symmetrical and asymmetrical fiber optics
When speaking of symmetrical fiber optics, it means that the download and upload speeds are the same or, at least, very similar. That is, the flow of data that can be downloaded or sent over the Internet is the same . What advantages does it offer that they are equivalent or very similar?
Internet speed is like a funnel limiting both outgoing and incoming data based on your plan. The good upload speed prevents data sharing from taking time to reach its destination. The same goes for the download, the higher it is, the less time it will take for them to download.
There are activities that require information to be shared at maximum speed and in large quantities. For example, if you want to watch videos and the speed is low, they will take time to load, the display will sometimes cut off and the image quality will be lower. The lack will also be noted in videoconferences. Even if you have a good team, if the speed is insufficient or they will not see you or they will not hear you well. The same will happen in your case, you will neither see nor hear clearly. And, if the company is large, there will be gaps when everyone is connected.
If you want to get the most out of the internet in your home or business, it is very important that you make sure that the contract you sign includes fiber optics and symmetry. Symmetrical bandwidth allows many clients to achieve very high web browsing speeds at the same time.
Currently, symmetrical fiber optics can reach speeds ranging from 50Mbps to 1000Mbps. Each company must decide which one it will use so that there are no shortcomings that could affect the correct development of its activity. If you need help, at Voiped we can give you the guidance you need. Get in touch with us without any commitment.
Mar 14, 2022