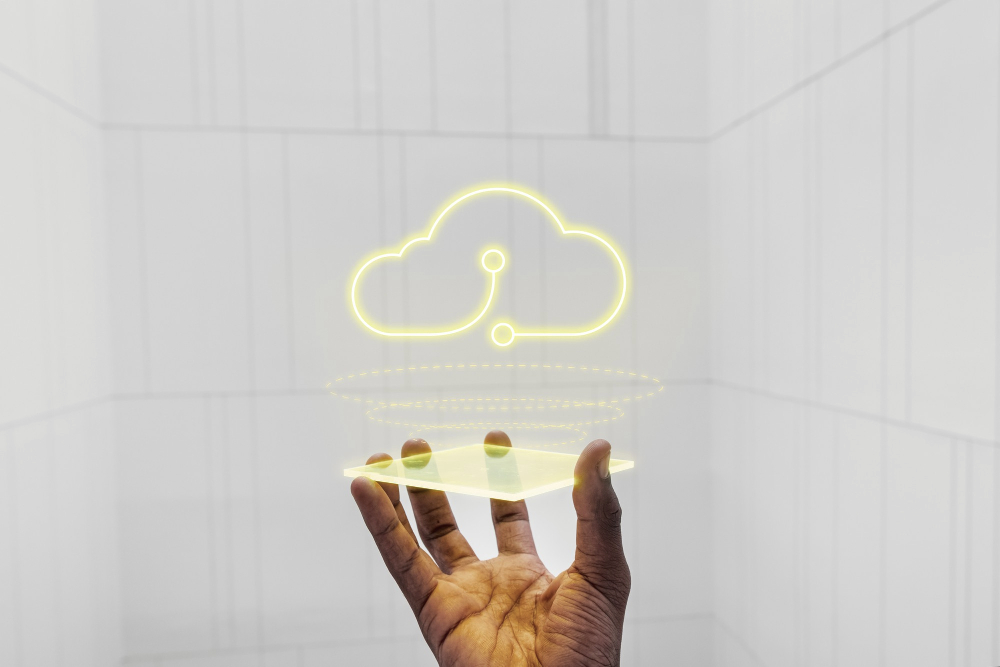 Cloud computing refers to providing computing resources on demand via the Internet and through a payment model determined by the use you give to this service. It is a flexible resource that you can take great advantage of, therefore, in the following lines we want to show you what types of cloud computing exist.
What types of cloud computing exist and what are they for?
Understanding what types of cloud computing exist will help you decide which is the most appropriate for your business needs. You must value what each of them offers you and from there select the option that best fits your business needs.
Keep in mind that cloud services can be infrastructures, platforms or software systems that are hosted by an external provider and that are offered via the Internet to users demanding this service.
In fact, you should know that there are 3 main types of cloud computing: IaaS, PaaS and SaaS. Although they are different, they help the flow of data from this system to the clients to be of the highest possible quality. It is true that they have a lot in common, but each of them offers different benefits, which we invite you to discover in the following sections.
IaaS
We will start by explaining what IaaS consists of. Its main characteristic is that it is the provider of this cloud service that is in charge of managing the infrastructure instead of the user . This means that it takes care that the network, servers, data storage or virtualization work optimally.
The infrastructure needed to access this service is rented and when hired, it can be accessed through an API or a panel. Each user can manage for himself both the applications and the operating system and middleware.
What does the provider of this service do? Well, he is the one who is in charge of the hardware systems, networks, hard drives, data storage and servers. It is also part of your responsibilities to avoid service interruptions, solve any problems or repair a fault if it arises.
Finally, another fact that stands out is that it is the most traditional cloud storage system of the three that you are familiar with.
PaaS
The second service, PaaS, consists of an external provider of cloud services. It deals with offering and managing hardware and an application software platform. However, in this case it is the user himself who is in charge of operating the applications and data.
You should know that in this case users are given an element of DevOps, which consists of a cloud platform that is used to develop and manage the applications that are used, but without having to design or maintain any kind of infrastructure. Hence, it is an option widely used by programmers and developers.
SaaS
We end this review with SaaS. It is a software app that is managed by the cloud service provider . They usually encompass web or mobile applications and can be accessed through a web browser.
When this service is contracted, all maintenance and the solution to possible failures that may occur are the responsibility of the user. Additionally, this option allows a group or team to be more easily accessed as needed.
Now that you know what types of cloud computing exist, be sure to hire the one that best meets all your needs. Voiped's team of experts will assist you to respond to any need. Contact us without obligation.
Jun 08, 2022